Isnin, 3 Februari 2014
wishlist a.k.a angan-angan ahaksss
Assalammualaikum. (=
WARNING: this entry will contain loads of pictures.
Since I'm fabulous february baby.. I decided to post this entry. lol. just for fun. Manalah tahu kan, mem besar and tuan besar baca. KHARA yang kaya raya baca. lol. *wink wink*
1.Polaroid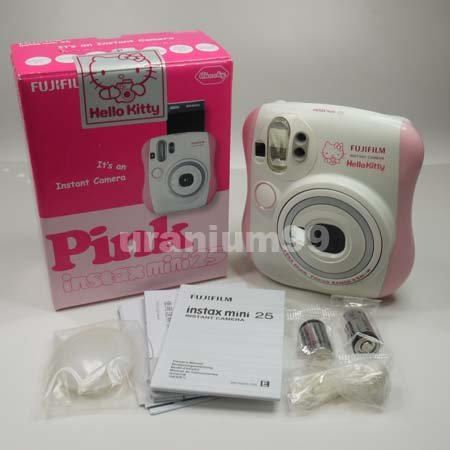 3. Cake and chocolatess
4. Floral high tops
btw, ain punya sekolah tak lah jauh mana. Enstek,Negeri Sembilan. kalau hujung minggu tu macam free. takde kerja nak buat, bolehlah jenguk-jenguk. Visiting hour sabtu dan ahad ye. dari pukul 1 hingga 5. terima kasih.hihihi :p
p/s:esok dah balik. Feb tak da outing. so sad. bye ppl. mmmuuuaaahhh
About Me
Blogger from Malacca-Bangalore. Was born in 1997. Blogging since 2008. Full time dental student and part time blogger. This blog is a little place where I express my feelings and memories. I'm sucker for cute things and beautiful words. Feel free to join my journey through out life and leave your advices or thoughts at the comment section or chatbox. Love, Ain Nadzri.

Tutorial:Blockquote

Tutorial:sparkle cursor

Tutorial:highligt text and print screen

Tutorial:disable right click

Tutorial:Scroll dalam n3

Tutorial:edit blog menggunakan klasik html@ xml?

Tutorial:hover berpelangi

Tutorial: Meletak Favicon@icon dblog

Tutorial: Meletak button comment dN3

Tutorial: Meletak HTML dN3

Tutorial:Salji dalam blog*new*

Tutorial:Letak Button Facebook Like di Blog

Tutorial:Letak Facebook Share Button di Blog

Tutorial:Cepatkan loading blog guna Jquery Lazy Load

Tutorial: floating menu bar jquery

Tutorial:Buang Underline bawah Link

Tutorial: Blog Archive Calendar Version

Tutorial: Buang navigation bar